The more intelligent you are, the more you learn to read between the lines and perceive more depth in seemingly ordinary circumstances than most others can fathom. Intelligent people tend to analyze everything in great detail in order to arrive at a convincing result, and they can read people early on, which is both good and bad because you never get to give someone the benefit of the doubt, which limits your social interactions and leads to more depression and social isolation.
After you're trying to figure out why you're here, what happens when you die, and whether or not God exists, you're looking for answers. How did the cosmos come into being? Whether they're huge or minor inquiries, Even when you sleep, your mind remains restless and continually active, and you can't turn off your ongoing search for new ideas.
---
Online therapy can help with depression
Improve your quality of life with the support of Online-therapy 's licensed therapists. Get therapy when you need it over the phone, video, or chat.
---
you believe you are the most qualified When you are alone and begin to develop a comfort in solitude and being alone with your thoughts, your friends and family will label you as boring simply because your mind operates on a different higher wavelength than theirs. You reach a point where you say "No one is ever going to get me" and become increasingly isolated, gradually losing interaction with everyone around you, paving the way for emotional detachment.
The risk is high for the more intelligent people for 4 reasons
According to an older research by Lewis Terman, a person's IQ correlates with their chance of social maladjustment, which can lead to depression due to loneliness and other issues.
Intelligence is directly related to introversion. Introverts are not necessarily more depressed than extroverts, but they are almost usually more melancholy. It's worth noting that the link between introversion and intellect isn't always the same in both directions. The more intellectual a person is, the more likely they are to be an introvert; nevertheless, being introverted does not always imply intelligence. While the world's ratio of introverts to extroverts is roughly 50/50, more than 75 percent of persons with an IQ of 160 or above are introverts.
Gifted persons have heightened emotional sensitivity and intensity. As a result, you're more inclined to go down an emotional rabbit hole.
A relationship has been shown between creative geniuses and mental disorders. It isn't always depression, but it is occasionally. Many are/have been bipolar, a mental illness that includes both mania and depression.
It's worth noting that sadness is also prevalent on the lower end of the IQ scale. It is one of the most common mental diseases in persons with intellectual disabilities, despite the fact that it is frequently overlooked.
Find an online therapist for your depression symptoms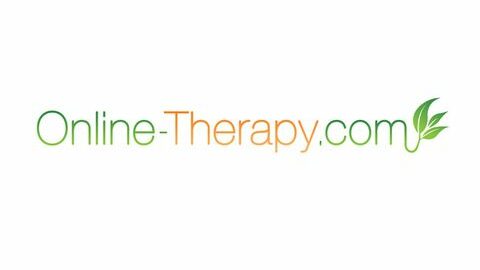 Get $65 OFF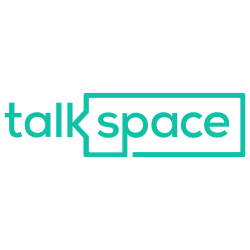 Talkspace Special Offer
Sign Up Today! Get $65 off your first month with code APPLY65 at Talkspace.com!
Sign Up Today! Get $65 off your first month with code APPLY65 at Talkspace.com!
Show Less

calmerry
Discuss your emotional, social, and mental health problems with a licensed therapist from...
Show More
Discuss your emotional, social, and mental health problems with a licensed therapist from the comfort of your home. Get matched with a professional that fits you best and message them anytime.
Show Less
Get our weekly newsletter
Evidence-based guidance, up-to-date resources, and first-hand accounts to help you in your mental health journey, wellness tips, news, and our latest articles and resources.