Ron Jeremy, 68, is one of the most improbable success stories in the adult industry, having acted in over 2000 adult films and successfully crossing over into mainstream media.
Despite this, he was not arrested and charged with 34 sex offenses against 21 women until June 2020. He is presently awaiting trial in jail.
For the first time, some of his alleged victims and others who helped raise the alarm about him are heard in this devastating documentary.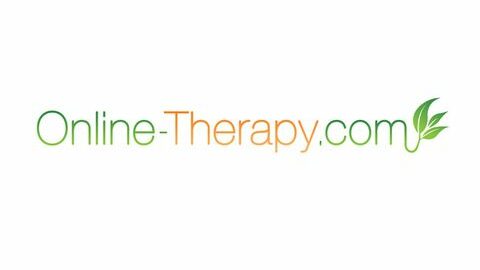 Ginger Banks, one of the first adult performers to call attention to Ron Jeremy's behavior, discusses her battle to convince the entertainment business to act.
She claims she tried to get Jeremy barred from attending adult expos and gatherings where he allegedly assaulted a number of his victims. Was the industry oblivious to what Ron appeared to be doing?
If convicted, Jeremy, who has repeatedly rejected all claims against him and pled not guilty to all counts, faces a sentence of up to 330 years in jail.
Despite the claims, he continues to have a large number of admirers. Some friends and former coworkers feel Jeremy has become the adult industry's #MeToo fall man.
In recent years, discussions regarding permission have gotten more nuanced, and in the realm of pornography, creating limits on onset is more vital than ever.
This film gives viewers unrestricted access behind the scenes of the often-secretive adult sector and asks what Ron Jeremy's imprisonment means for the evolving industry.
Is it true that for the first time, power has begun to shift away from male-dominated studios and toward female performers?
Get our weekly newsletter
Evidence-based guidance, up-to-date resources, and first-hand accounts to help you in your mental health journey, wellness tips, news, and our latest articles and resources.