Greg became the most famous and awarded male porn star of all time in the 1980s. He talks about how working in the porn business has affected his vision of women and turned him into a drug addict in this poignant interview with Fight the New Drug.
Greg began his career in Hollywood as an actor, and he was pretty successful until the writer's strike. He accepted an offer to shoot his first pornographic video after a month of starvation. He had no idea at the moment that he was on his way to becoming the most famous male porn performer of all time. He recalls, "The phone never stopped ringing, and the money became greater and bigger."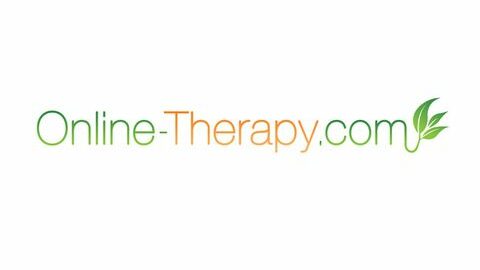 "I HAD TO GO TO WORK, TO DO THE PORN, SO THAT I COULD BUY THE DRUGS, TO BURY THE PAIN OF DOING THE PORN."

Greg
He gradually began to regard women as things, depriving himself of feelings and closeness. Drugs became a means for him to cope with the reality that he was no longer able to feel. He became locked in a vicious cycle, losing his ability to love and care for others.
Imagine how many other pornstars must feel if a male pornstar like Greg feels pain and goes numb. Particularly female performers who are not at the pinnacle of their profession but are assaulted and trafficked.
Greg's experience exemplifies how porn does one thing very well: it trains us to view others as sexual objects. This is only one of the five reasons you should stop watching porn right now.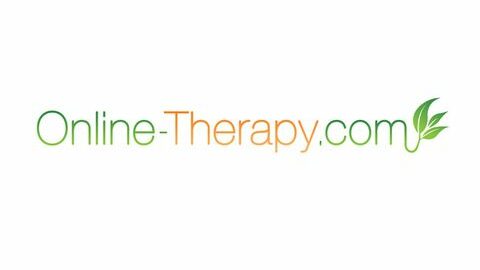 Get our weekly newsletter
Evidence-based guidance, up-to-date resources, and first-hand accounts to help you in your mental health journey, wellness tips, news, and our latest articles and resources.