I was sex trafficked by GirlsDoPorn | Pt.1 || Consider Before Consuming Podcast
This interview contains open, graphic conversations regarding rape, sex trafficking, and suicidal ideation that may be distressing to some. Listeners should use caution.
Jane Doe grew raised in Washington state with a loving family, never expecting to be a victim of one of the greatest human trafficking scams in today's mainstream porn business.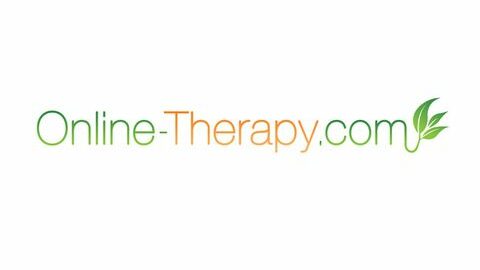 read also: MALE PORN STAR SPEAKS OUT ON PORN
She took a trip to San Diego twenty-one days after her 22nd birthday, unaware that it would impact her life forever. That day, she would become one of hundreds of young women exploited by GirlsDoPorn (GDP), a hugely popular "amateur" porn production firm with well over a billion views, ranking around the 20th-most popular channel on Pornhub between 2015 and 2019.
You may have heard about the infamous GDP case in the last couple of years, but you may not know what exactly happened, let alone the full account of one of the trafficked women.
read also: How Porn Can Promote Sexual Violence (VIDEO)
In this exclusive interview, Jane Doe and her emotional support dog, Cozi, sit down with Podcast Host Garrett Jonsson and Fight the New Drug's Editorial Director Keri to tell the story of how she was sex trafficked and assaulted by GDP porn producers, what it's been like to pursue legal action against GDP with other survivors, and how she's found healing in her own life since she was exploited.
Consider Before Consuming is brought to you by Fight the New Drug, a non-religious, non-legislative nonprofit dedicated to educating individuals on the harms of pornography using only science, facts, and personal accounts.
Listen to more episodes of Consider Before Consuming at https://considerbeforeconsumingpodcas… or wherever you listen to podcasts.
Get our weekly newsletter
Evidence-based guidance, up-to-date resources, and first-hand accounts to help you in your mental health journey, wellness tips, news, and our latest articles and resources.